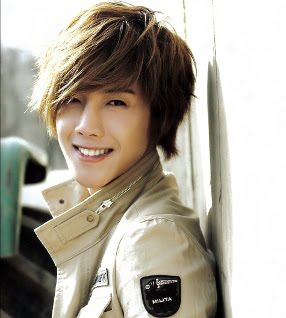 Korean Celebrity,

The actor also South Korean singer Kim Hyun Joong's ignore for the sake of pursuing a career high school education. But Kim will soon become a student.
Personnel boy band SS501 was finally accepted at the University majoring in

business Chung woon

stage production. Kim fans were shocked with the news.
"Kim Hyung Joong been a student of a late start this year and the balance of education and the production of music. He tried hard to return as a singer, plus continue education as students," said spokesman Kim reported by Nate on Thursday (26/05/2011).