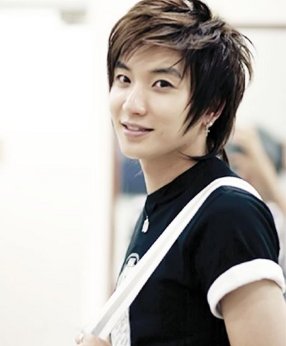 Leeteuk,

leader of SuJu have to spend time resting in the hospital.

Not yet known how long Leeteuk had to undergo treatment there.
According to the agency, the other

Super Junior personnel

currently on vacation from their activities. All activities Leeteuk was postponed to allow doctors to go home from the hospital.
"tired. I am currently in the hospital to get treatment,"wrote

Leeteuk

in his Twitter status.